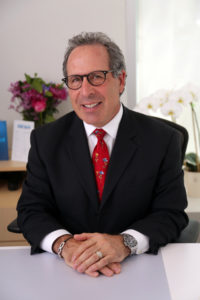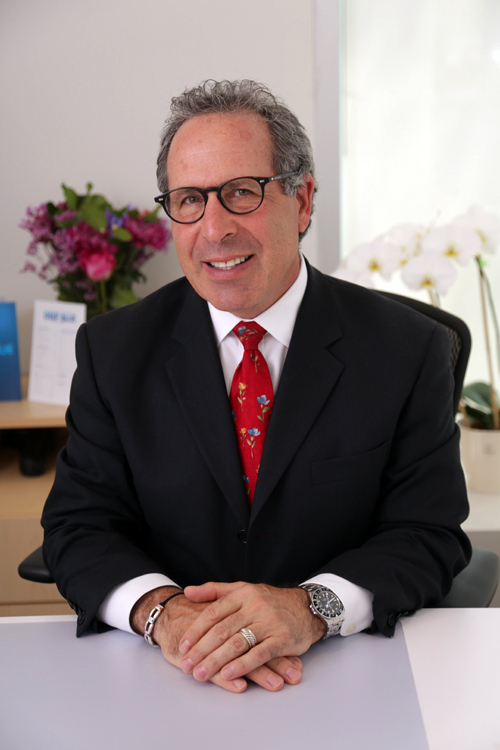 Dr. Laurence T. Glickman has been a member of Long Island Plastic Surgical Group (LIPSG) since 1991. He received his medical degree from McGill University in Montreal, Canada in 1982. He then completed his General Surgical training at McGill University's Montreal General Hospital in 1987. Dr. Glickman went on to also receive his master's degree in Experimental Surgery from McGill University in 1985. In addition, Dr. Glickman served as LIPSG's president from 2000-2004.
Dr. Glickman has served as the medical director of the Long Island Plastic Surgical Group's premier med spa since February 2014. His role as medical director is to over-see the direction of Deep Blue Med Spa, supervise treatments, and research the latest in aesthetic technology. Dr. Glickman selects new technology very carefully to ensure that all treatments performed in the med spa are FDA cleared and have proven results. Dr. Glickman acts as a liaison between the other LIPSG physicians and med spa staff, and spends much of his time mentoring and educating.
Dr. Glickman was named one of America's Top Surgeons by Consumer's Research Council of America in 2011. His areas of expertise include cosmetic surgery, such as breast augmentation, liposuction, and tummy tuck, as well as peripheral nerve reconstruction and maxillofacial reconstruction. He has also been actively involved in LIPSG's clinical trials division, helping to improve procedures and make them safer. Additionally, Dr. Glickman devotes his time to educating plastic surgery residents in the LIPSG residency program.