Deep Blue Med Spa NYC Welcome Celeste Rodrigues!
We are thrilled to welcome medical aesthetician Celeste Rodrigues as our special guest at Deep Blue Med Spa. Celeste has worked with experienced plastic surgeons in Beverly Hills, and has distinguished herself nationally as a knowledgeable and talented practitioner of holistic skincare. She specializes in custom facials, chemical peels, and product regimens.
Celeste is excited to share her expertise with the Deep Blue Med Spa community. She says, "I don't believe in one-size-fits-all skincare. I know that many factors affect skin health, including environment and weather, so I look forward to meeting the unique needs of my New York clients with personalized treatments." Celeste's skincare philosophy is focused on enhancing skin to allow natural beauty to shine through.
Celeste's Top Five Skincare Tips
Make sleep a priority. The right products and treatments can help you look more vibrant, but good sleep hygiene is the foundation of a youthful look.
Feed your skin healthy foods to glow from within. Foods such as dairy or sugar can irritate skin. Focus on fresh produce and plenty of water.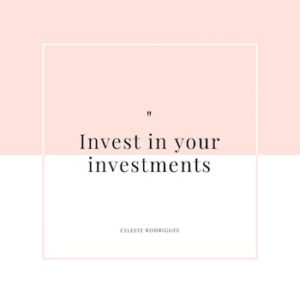 Invest in quality products for your at-home regimen. Spending time and money on facials and peels without optimizing your daily routine is like visiting a personal trainer and then eating junk food.
Self Care is important, and it's more than just relaxing baths (those are great too though!) Taking care of yourself is also removing your makeup before bed, taking care of your body, and ALWAYS wearing sunscreen!
Start taking care of your skin today. Prevention is better than repair!
Learn more about Celeste or view her menu of services.
Appointments with Celeste are limited, call us at (646) 480-6226 to book your appointment or submit a request through the form below.
Interested in an Appointment? Celeste is available by appointment only in our NYC spa location on select dates.
Please complete the form below to reserve your spot with Celeste.

Follow Celeste on Instagram @skinbyceleste to get skin care tips and see real patient results.
Sign Up for Special Offers!