Skincare for Frontline Workers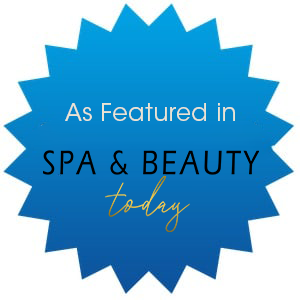 Skincare for frontline workers with Melissa Colletti-White, Lead PA-C at Deep Blue Med Spa.
If you aren't on a skincare program currently, then implement only the basics for now. (This means gentle products that will properly and safely cleanse, tone, and hydrate the skin.) If you are following a specific skincare program with more powerful products, then stick with it.
Begin by washing with a gentle cleanser that won't irritate the skin.
Next, go in with a toner that works for your skin type. For those with a dryer complexion, opt for a refreshing toner spray. (You may want to follow this up with exfoliating a few times a week.) If you are on the oily side, you'll want to utilize clarifying pads that have ingredients like glycolic or salicylic acid.
Stay away from heavy moisturizers. These can slow down your natural cell turnover. Instead, go for a light cream that contains antioxidants to keep your skin healthy.
Continue to apply sunscreen daily.
If you aren't already on retinol, avoid using it for now. You can also consider adding extra hydration around the eye area with an under eye cream, preferably one with hyaluronic acid.
Protect your skin by placing a medical-grade, 100% silicone sheeting under your mask. These can be reused and washed daily, and are typically safe for those with allergies. Apply sheeting to clean, dry skin before putting your mask on to avoid indentations around the face.
If you have specific questions we are offering complimentary virtual consultations with Melissa. To schedule call 516-535-6728.